Well, I'm going to show you how to access inside your oven door and clean that sneaky drip.
You'll find the tools required and full tutorial on my blog, listed below photos.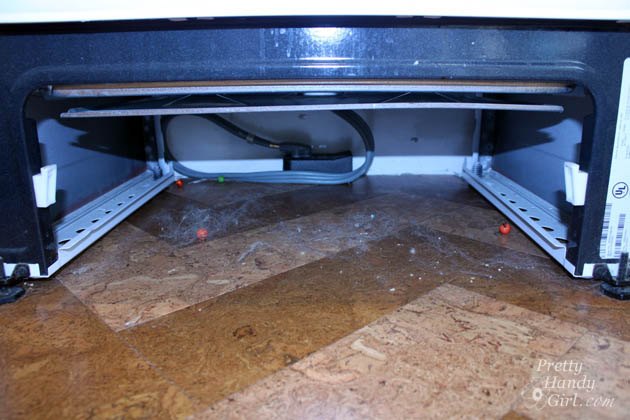 First remove the bottom drawer of your oven. Brace yourself for what you'll find under there. Marbles, toy cars, dust bunnies, you name it. Might as well get the vacuum out to tackle under there while you have the drawer out (if you Give a Mouse a Cookie. Right?!)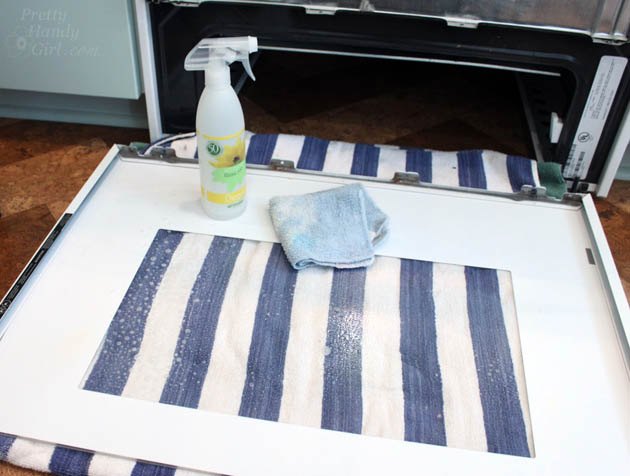 TO CONTINUE READING, PLEASE USE NEXT PAGE BUTTON BELOW!